Classic car restoration by Provence Classics
"Cars have always been in our blood, with the father of Richard, the company founder, being the Chief Engineer for Ford through the 1960's.
The business started in Somerset with the long term restoration of a Jaguar E-type, bought on a whim, through eBay no less, on New Year's Eve. Found in the depths of the deserts of New Mexico, riddled with bullet holes and blasted by the sand, but solid and complete...well almost.
After this there was a kernel of an idea, to find more, as the rest of the family found their inspiration in driving cars with a style and grace that cannot be found in the cars of today.
Helped along by his family and trusted professional friends, Richard has striven to create an ever-growing collection of premium-finished classics. Keeping it in the family means the greatest possible amount of attention is paid to even the smallest of details, and the results speak for themselves. The homegrown knowledge of the ins and outs of the collection assures that each car is cared for in precisely the way it needs to be for the greatest enjoyment of each driver.
Every car we have is restored to the very highest standards, some with subtle upgrades that add convenient modern features to the original feel a Classic as it left the factory. Most of our cars are convertible and all will give you the joy of driving around the beautiful Provencal countryside, unhurried by modern life."
Text by Provence Classics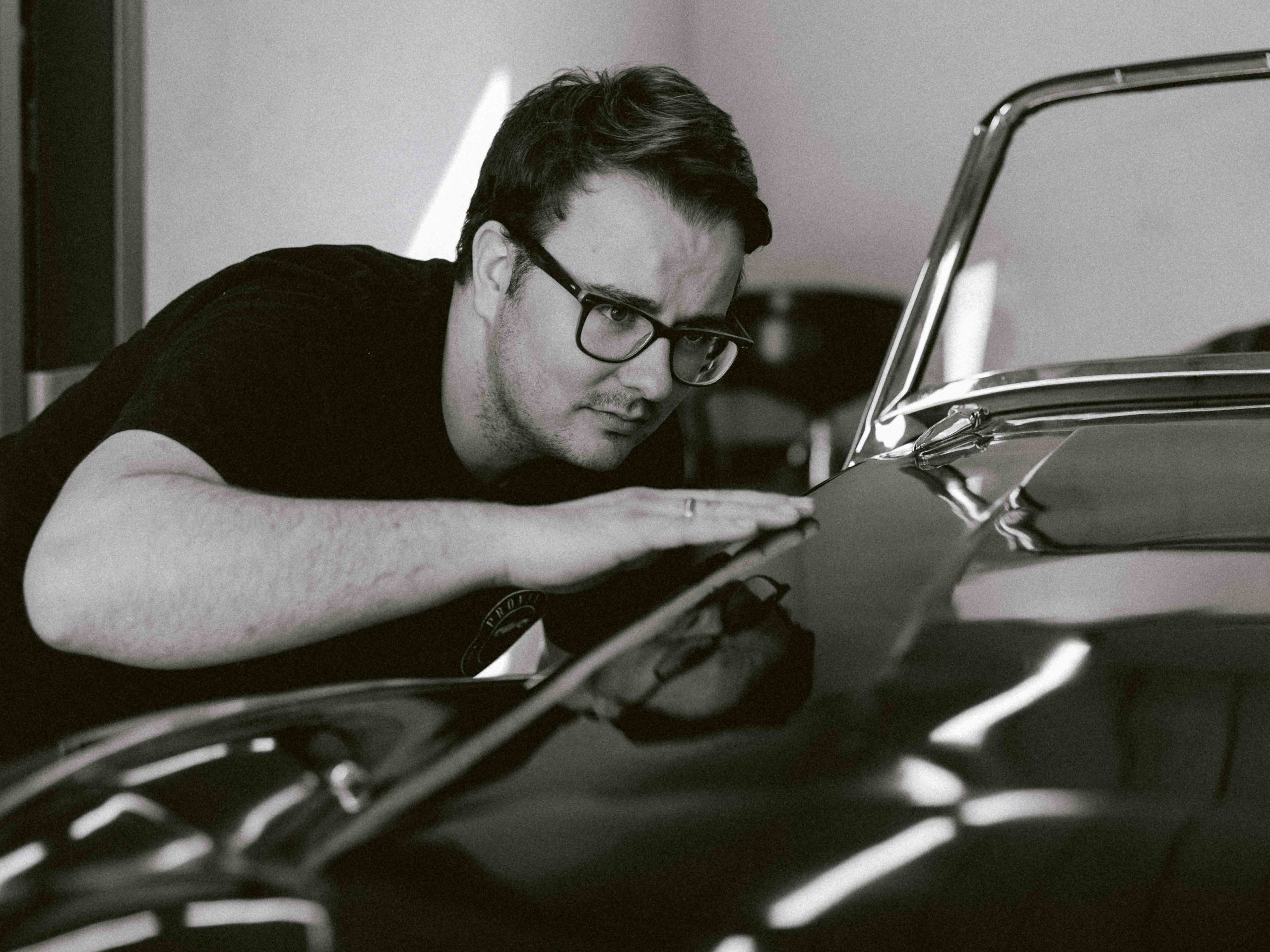 Film - Classic car restoration