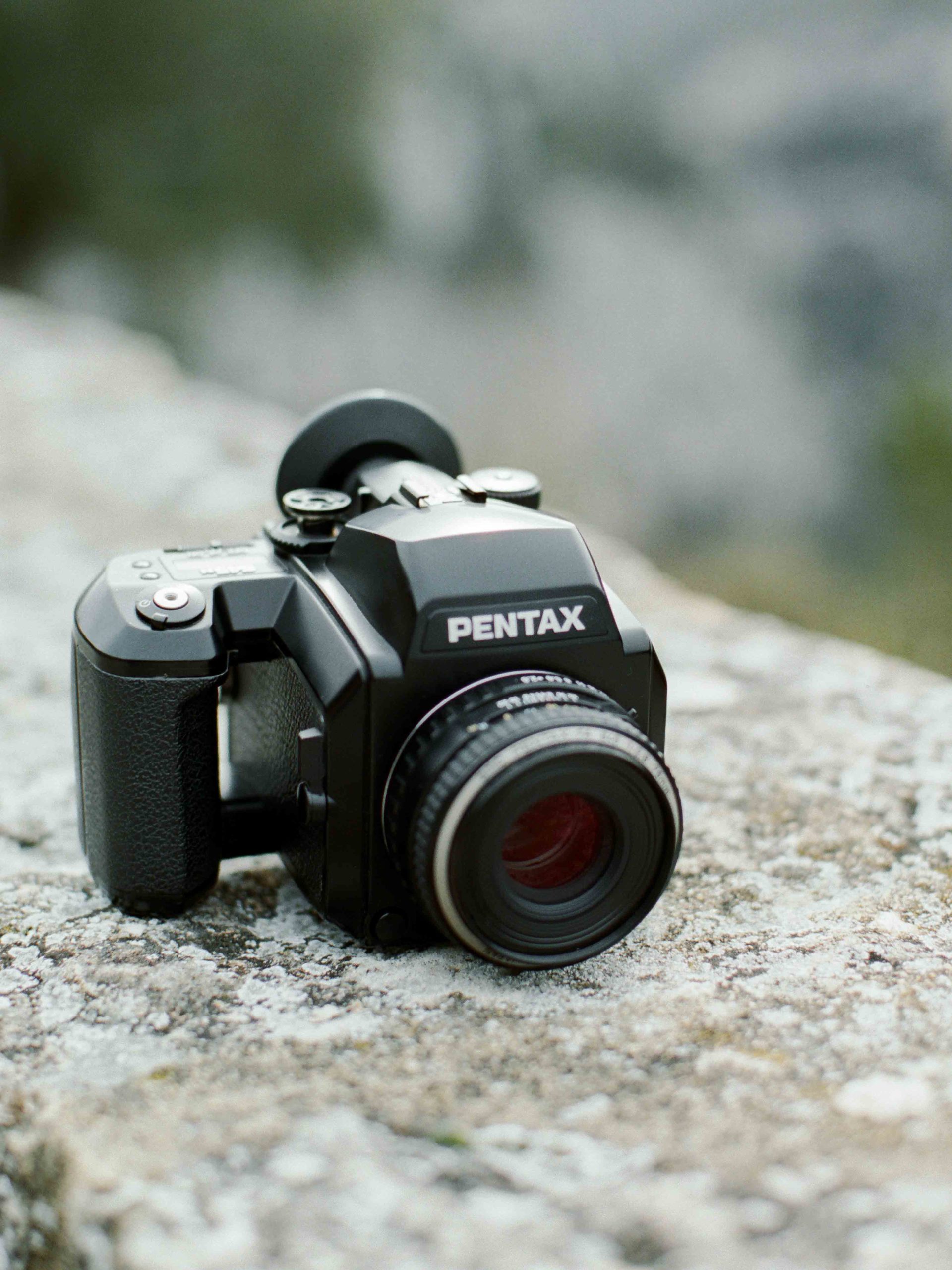 Why shooting on film in 2022 ?
Despite the advent of digital cameras and new technologies, Thomas sincerely believes that the use of film is a necessity to obtain the timeless experience he desires.
The colour rendering and the incredible graininess of the film give a clean organic look to every single photograph.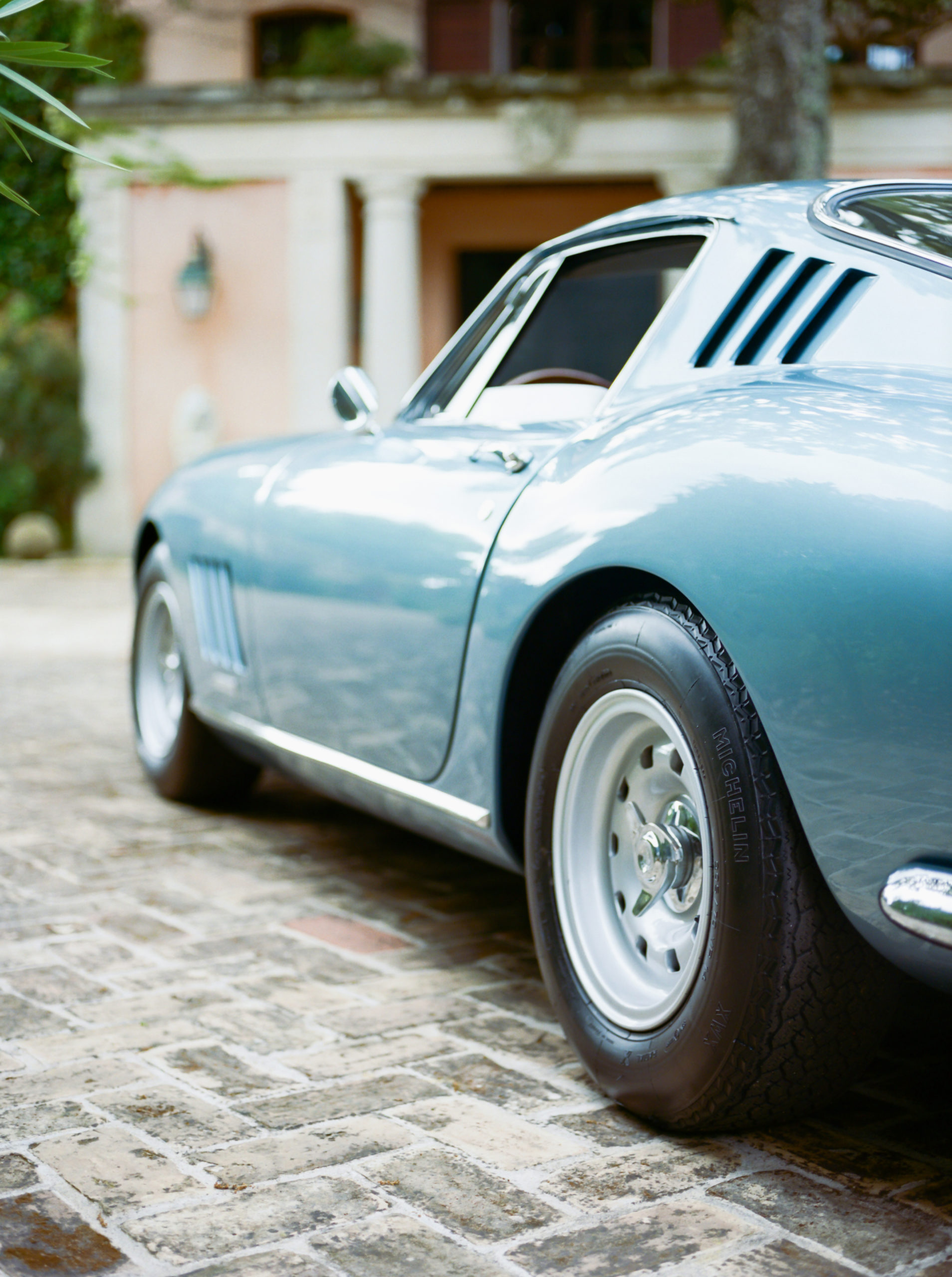 Why shoot on medium format ?
The use of a medium format film camera is the obvious choice when it comes to capturing iconic classic cars.
Indeed, the dimensions of the medium format film allow the photographer to obtain an unequaled three-dimensional effect. This technical choice literally allows you to "enter" into the photography and is the most suitable for making fine art prints in large format.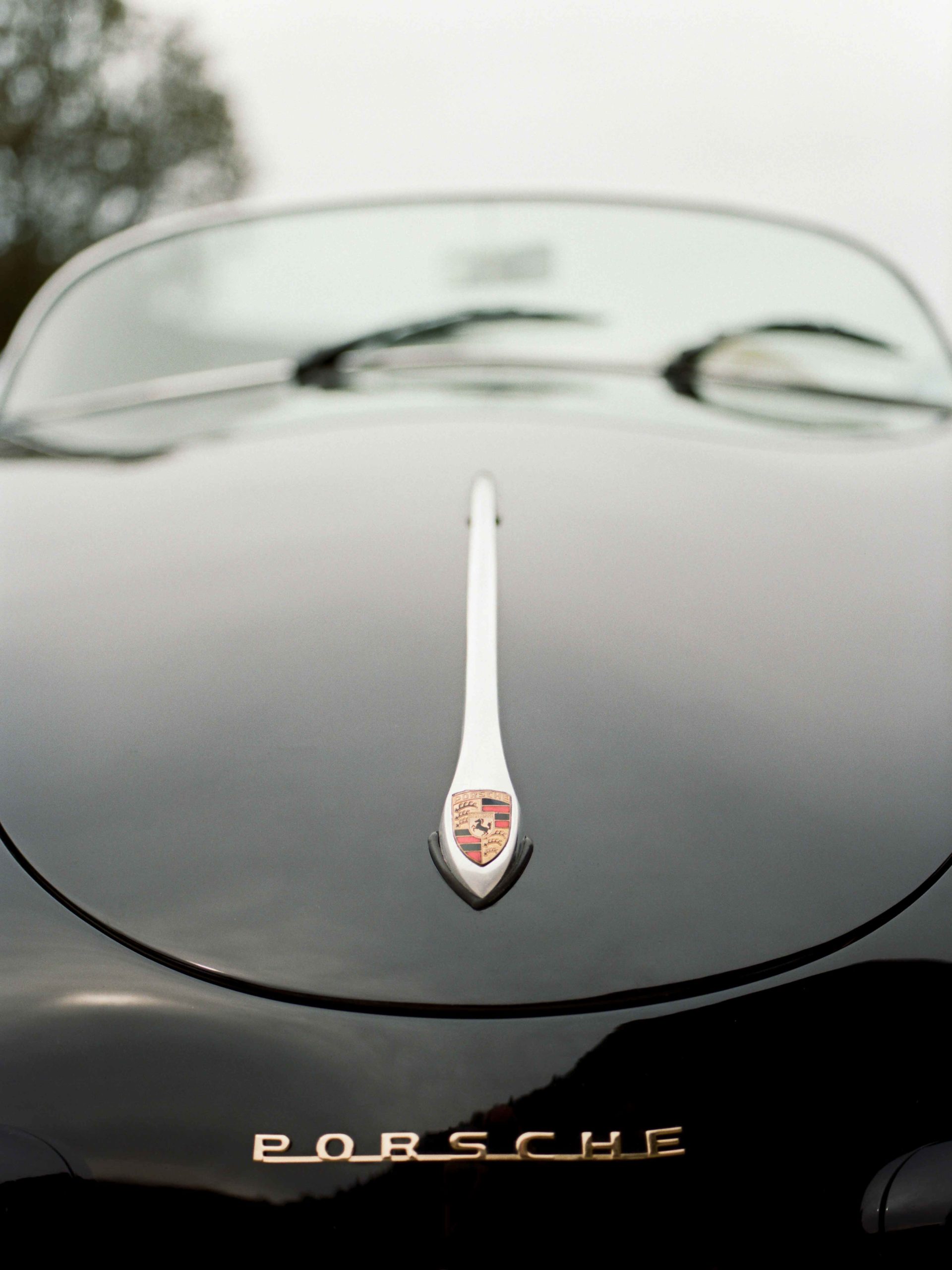 What drives the passion ?
Thomas' passion emerges through his artistic approach to photography.
The sound of an engine coming to life, the smell of perfectly conditioned leather, the feel of a varnished wooden gear knob, the search for light traversing the curves of the car's bodywork. He pays attention to every single detail to offer you a unique and timeless photographic experience.