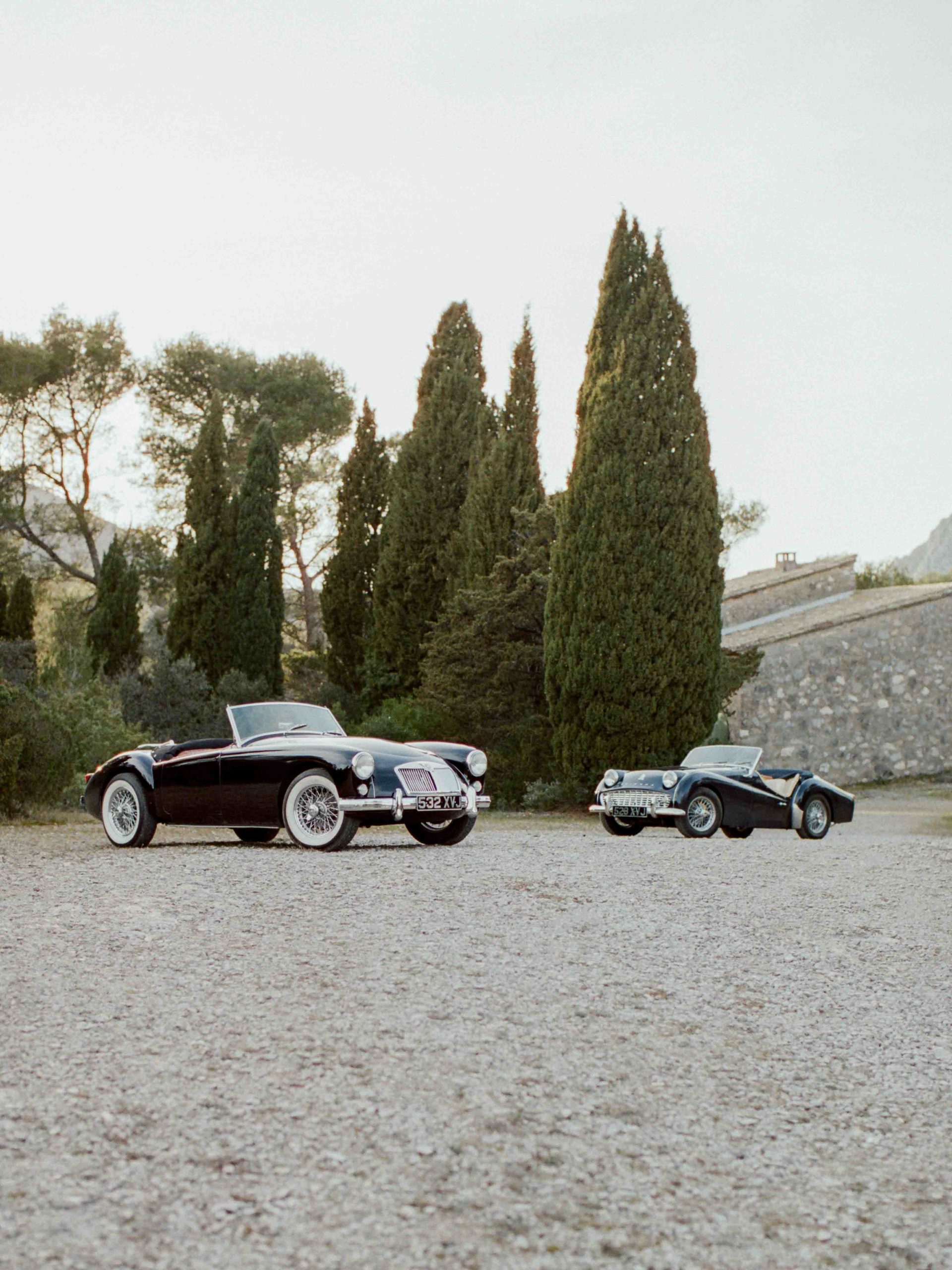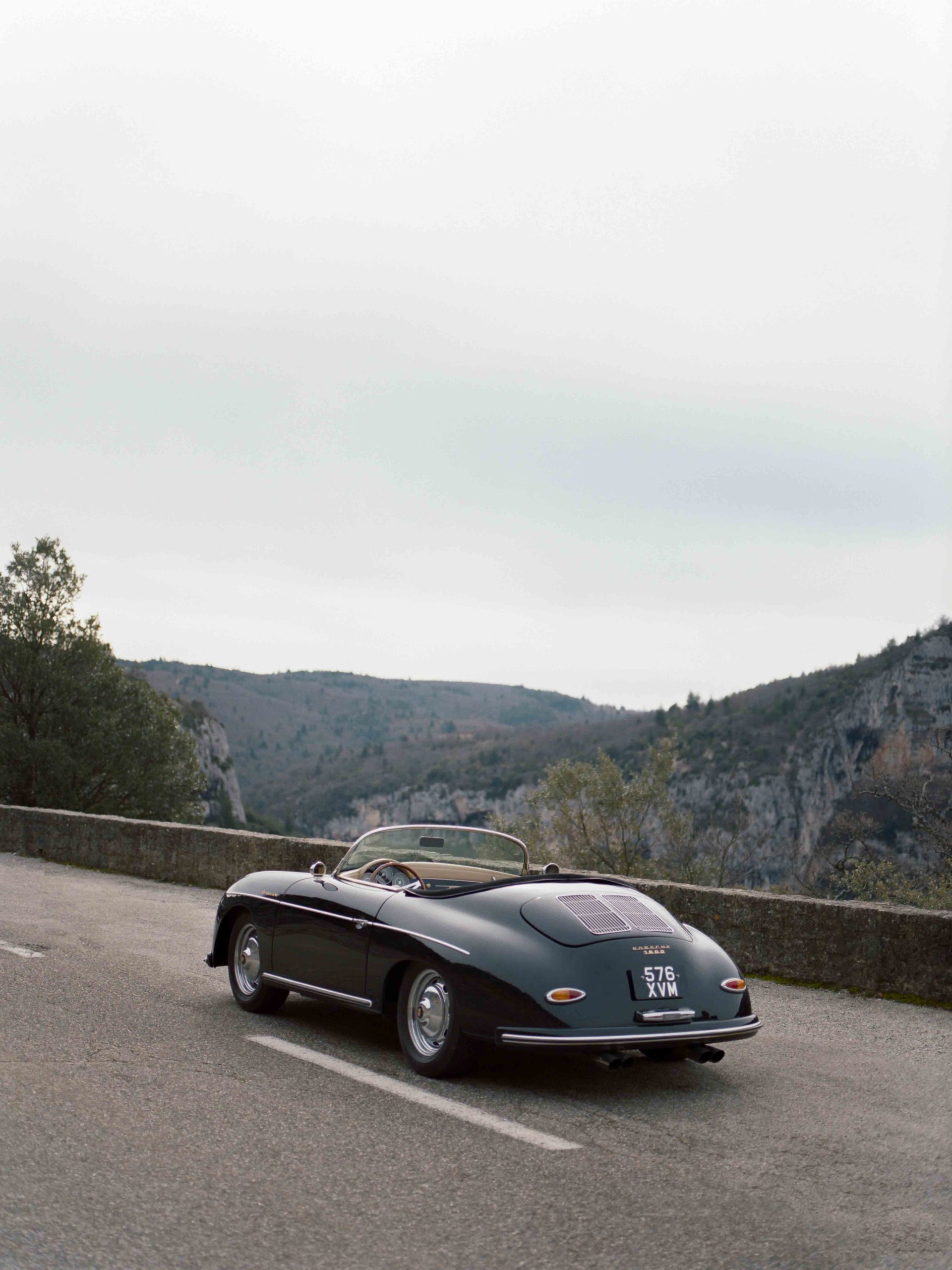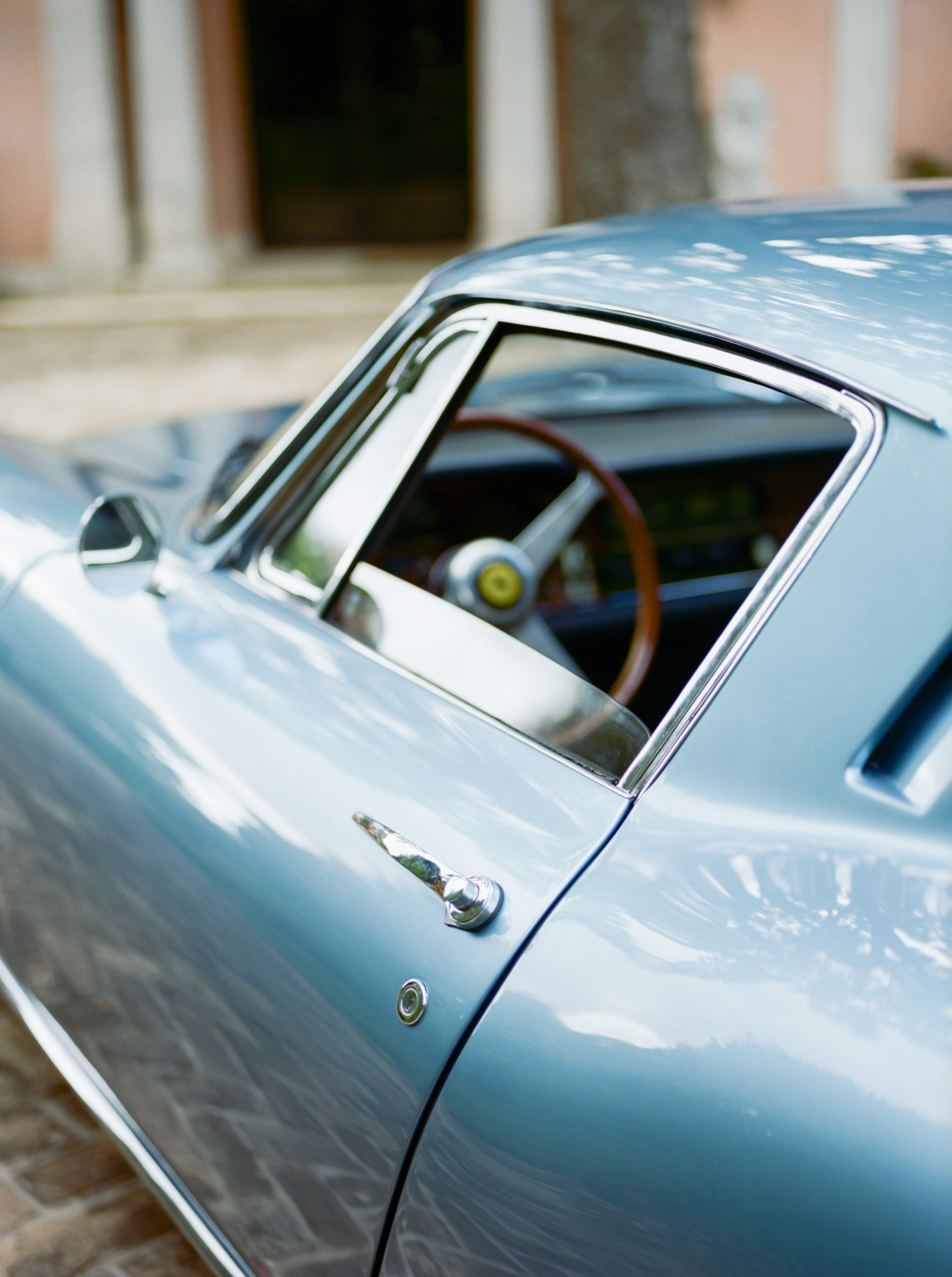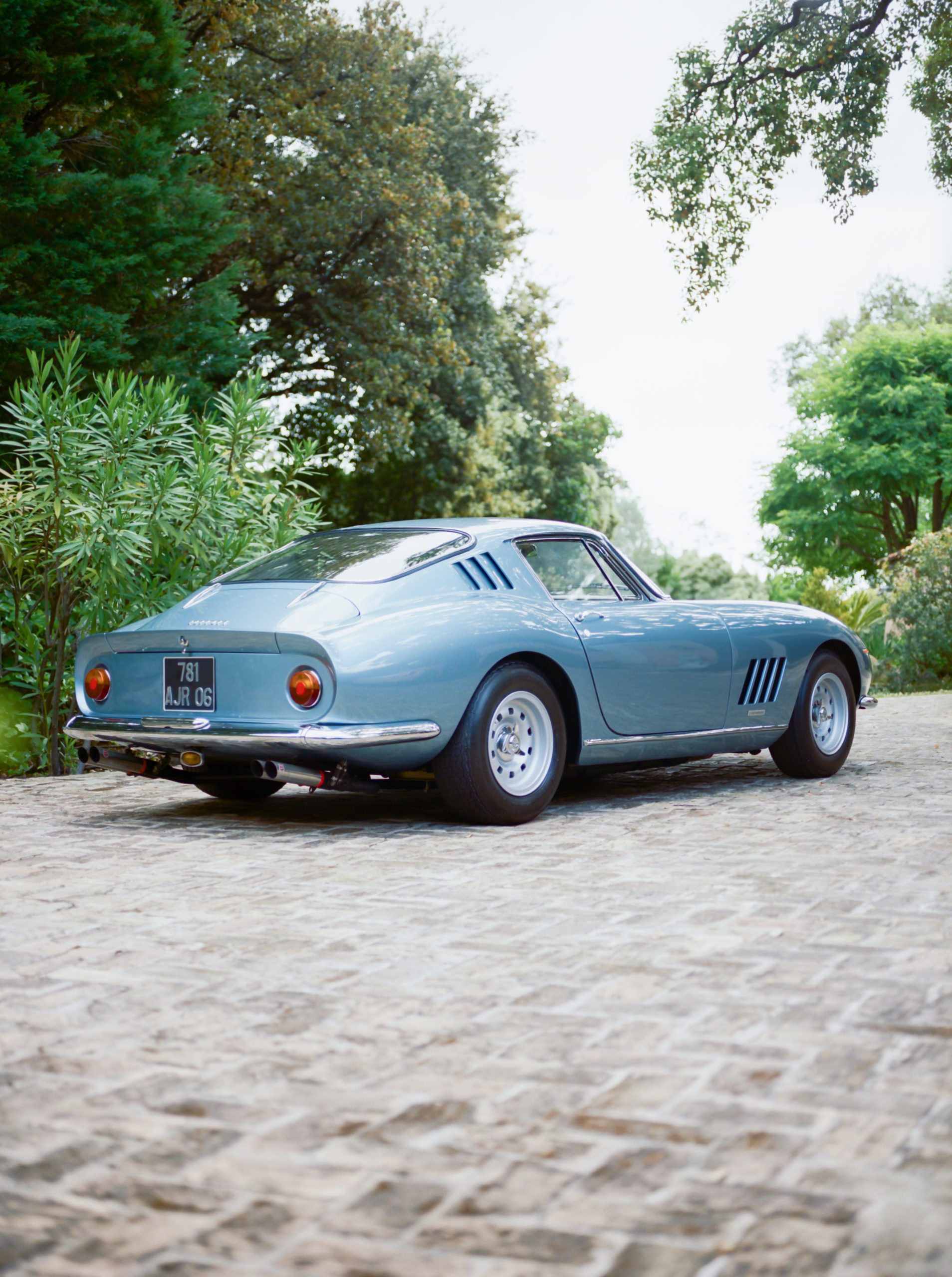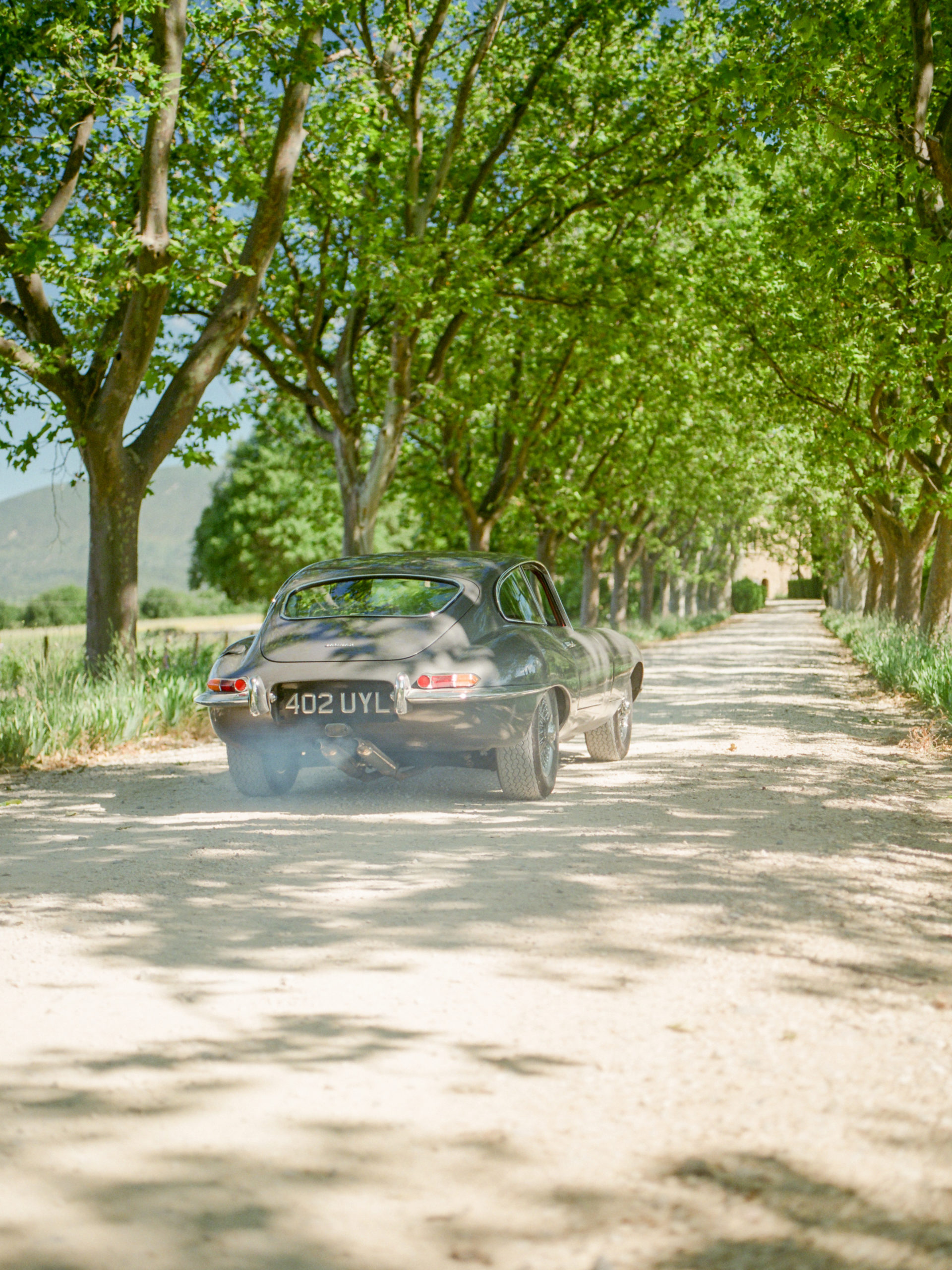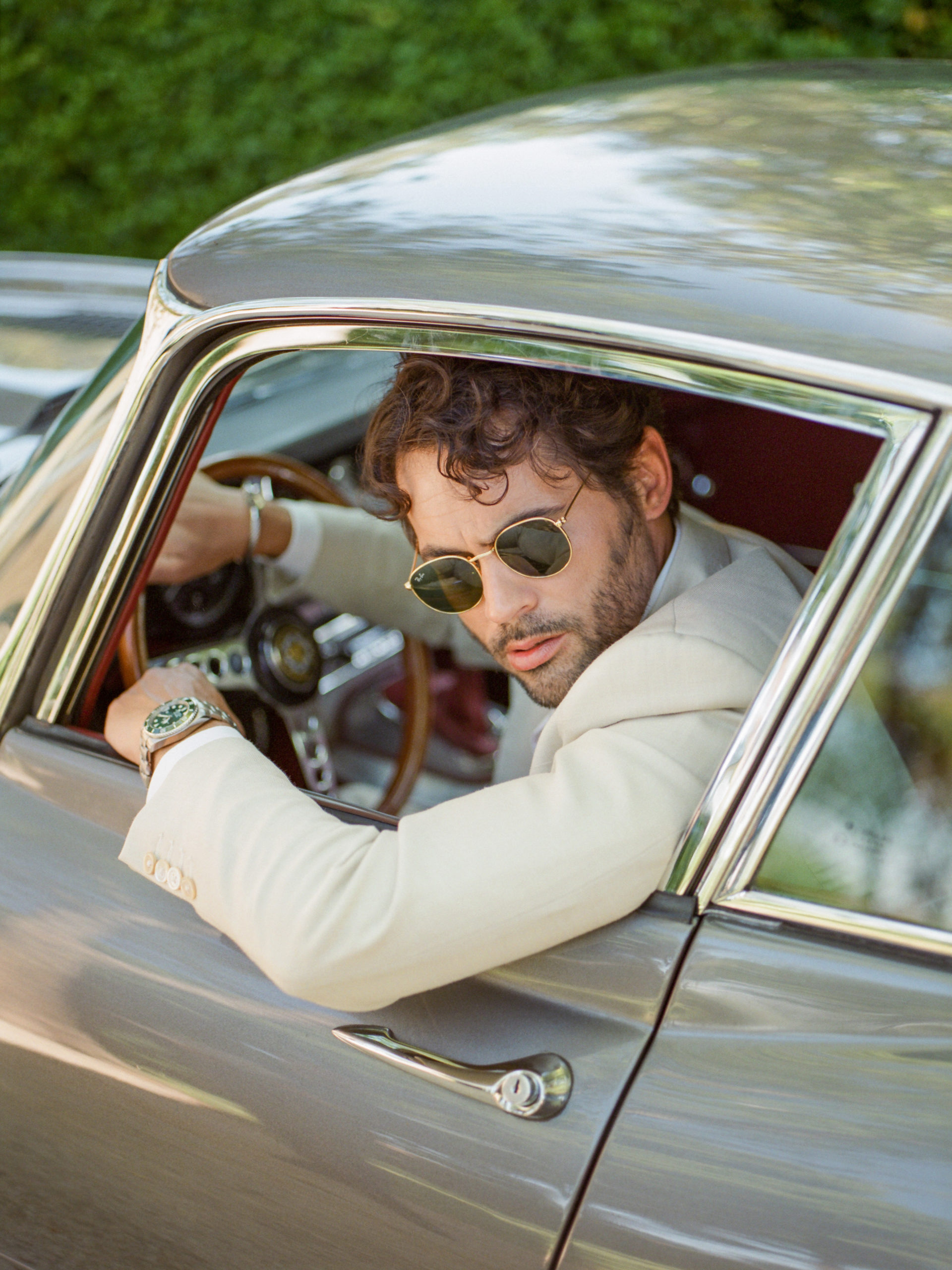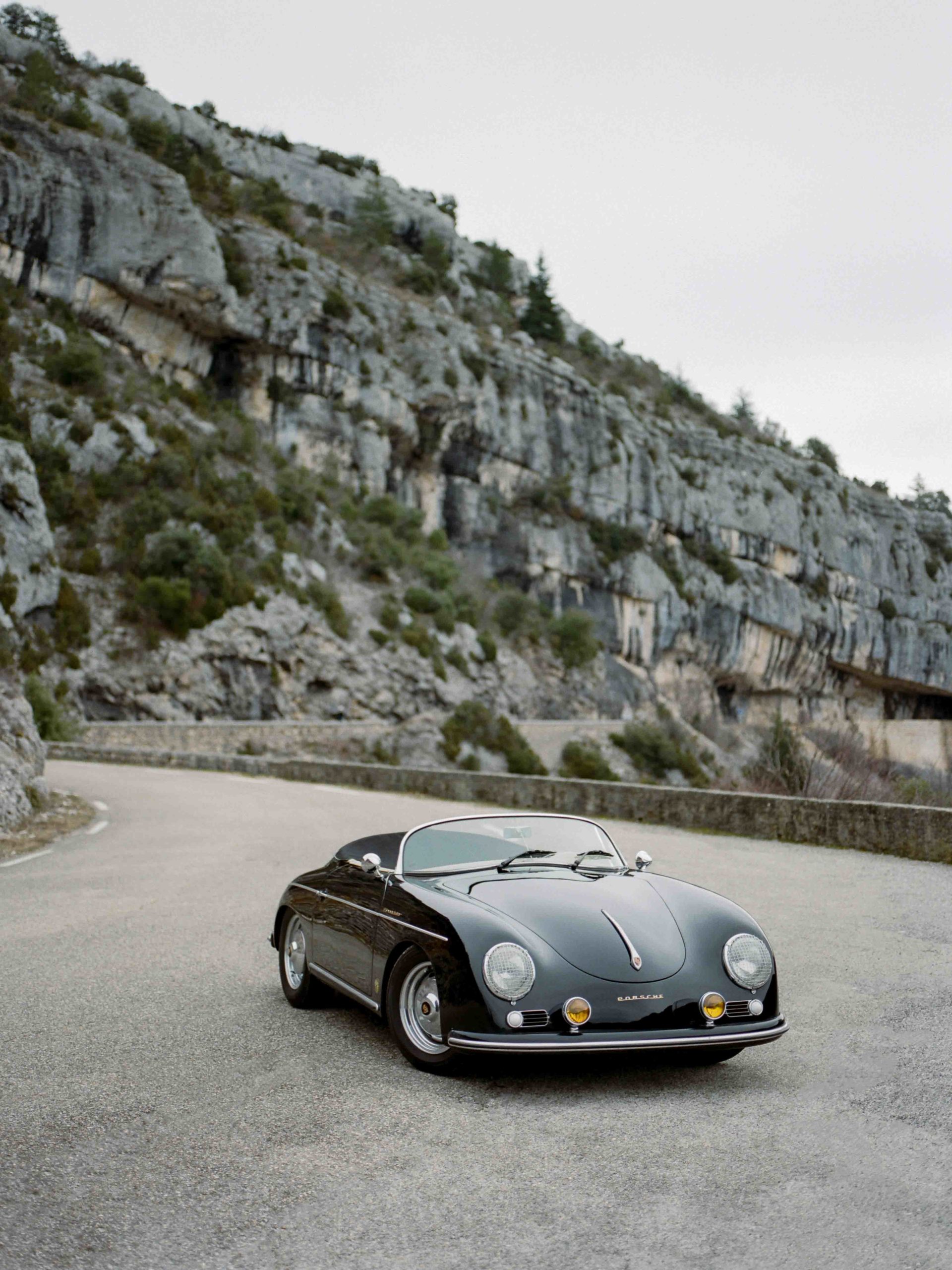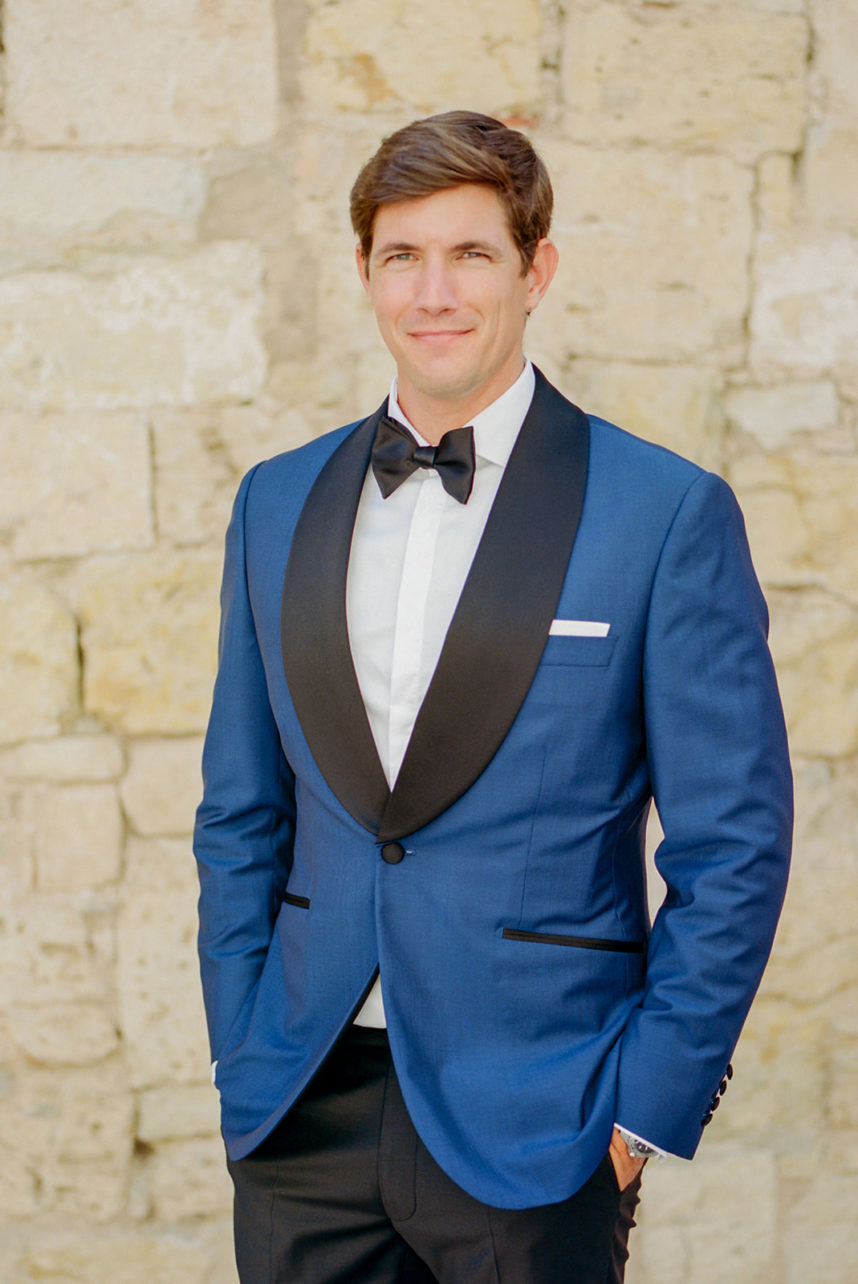 About Classic Cars Photography
Timeless memories for unforgettable dream cars
Created by photographer Thomas Audiffren, Classic Cars Photography has only one philosophy : "Shooting classic cars to offer timeless memories for iconic dreams on wheels".
Shooting mainly on medium format is the perfect way to reveal the true nature of cars such as an MGA Roadster from 1960, a Triumph TR3 from 1959 or an incredible 1958 Porsche Speedster.
Mainly working with his beloved medium format camera allows him to take the time necessary to create an authentic and inimitable aesthetic on every single photo.
Currently based in Cannes on the French Riviera, Thomas is always ready to follow his clients all around the world. Wherever splendid cars lead him, he goes.
Film - Amazing classics in Provence