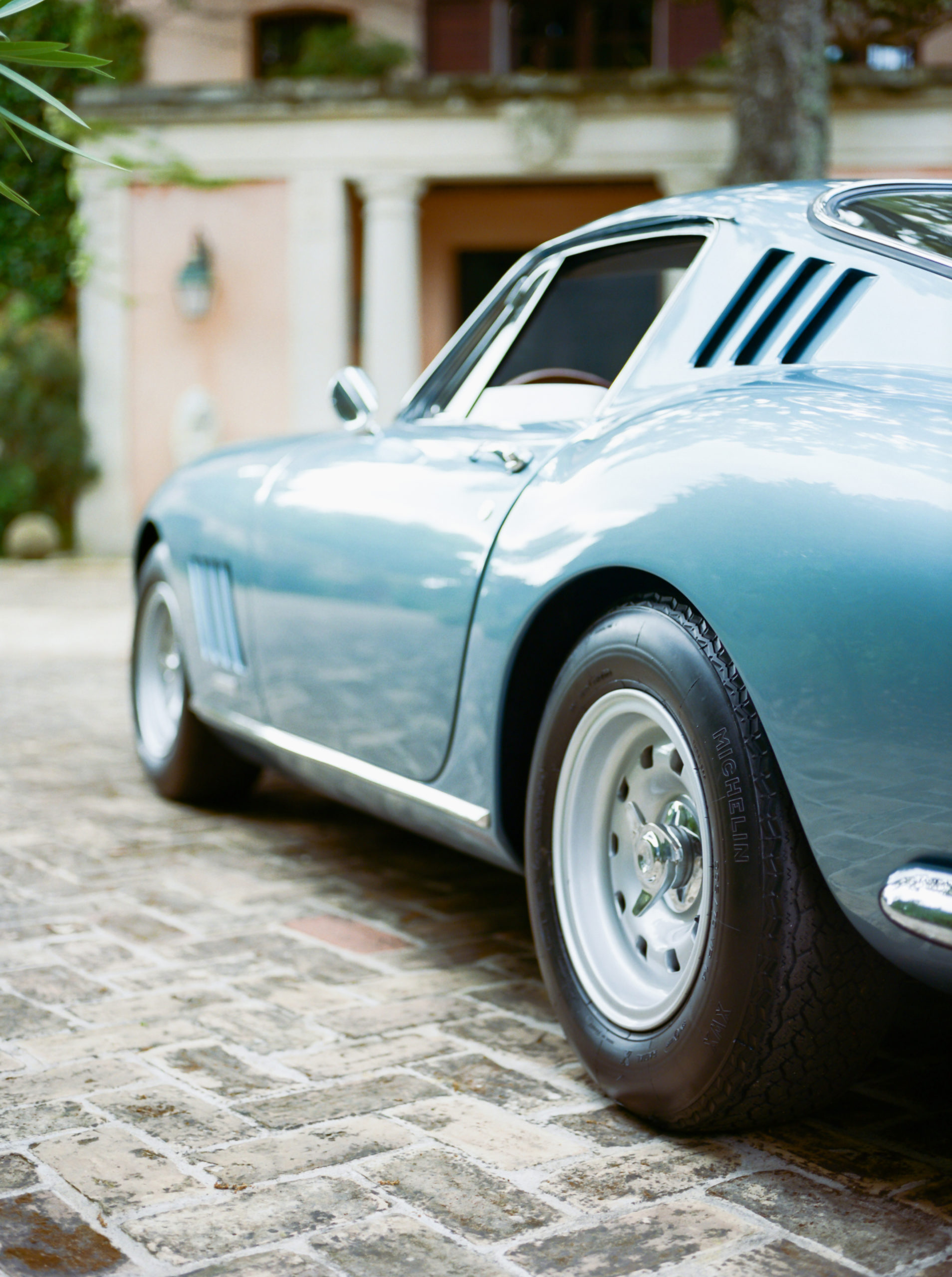 Why shoot on medium format ?
The use of a medium format camera is the obvious choice when it comes to capturing iconic classic cars.
Indeed, the dimensions of the medium format allow the photographer to obtain an unequaled three-dimensional effect. This technical choice literally allows you to "enter" into the photography and is the most suitable for making fine art prints in large format.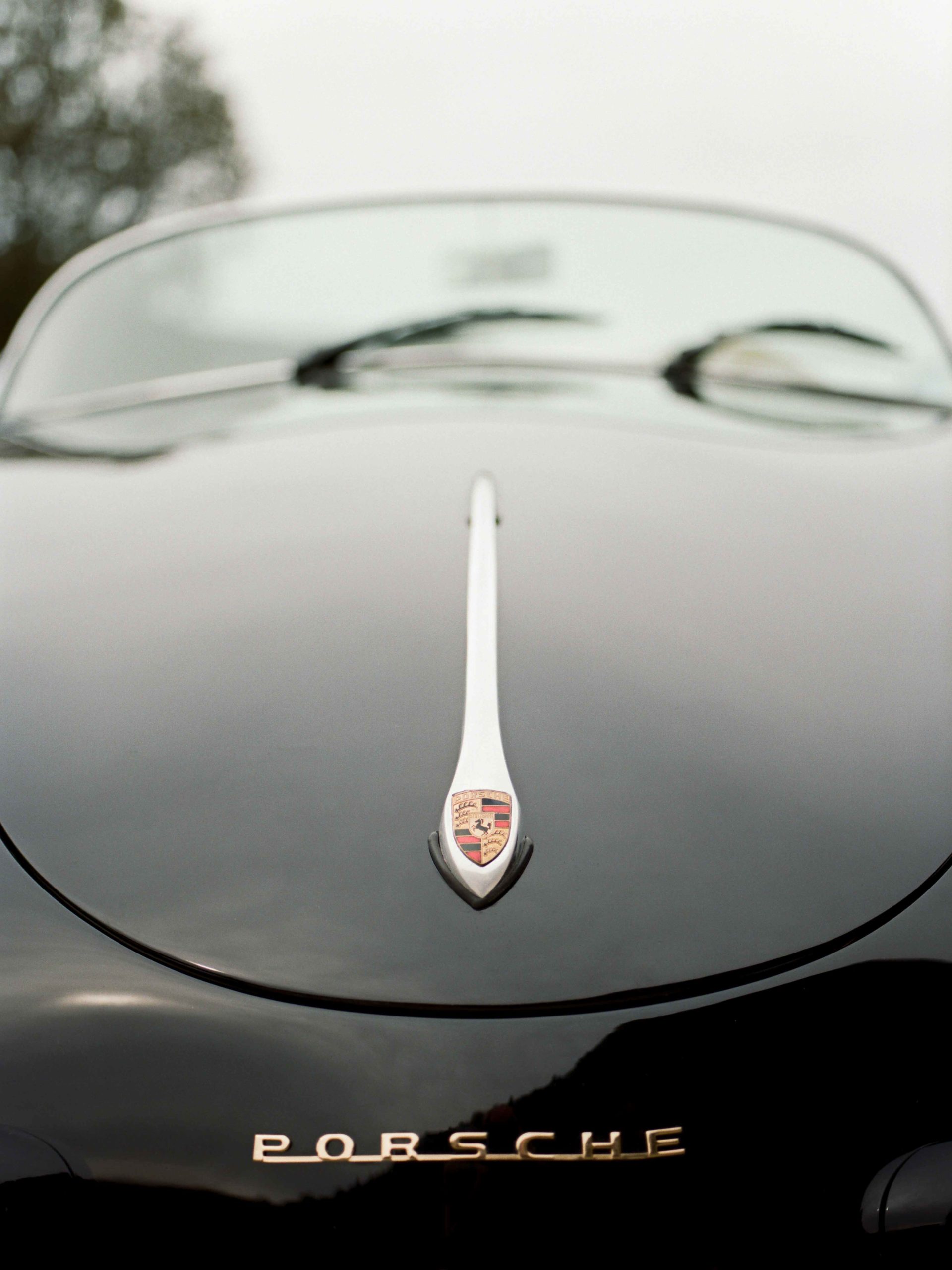 What drives the passion ?
Thomas' passion emerges through his artistic approach to photography.
The sound of an engine coming to life, the smell of perfectly conditioned leather, the feel of a varnished wooden gear knob, the search for light traversing the curves of the car's bodywork. He pays attention to every single detail to offer you a unique and timeless photographic experience.